How To Identify Legal Rental Vehicles in Singapore
A road tax disc printed
"MOTORCAR"
is a legal rental car registered with LTA.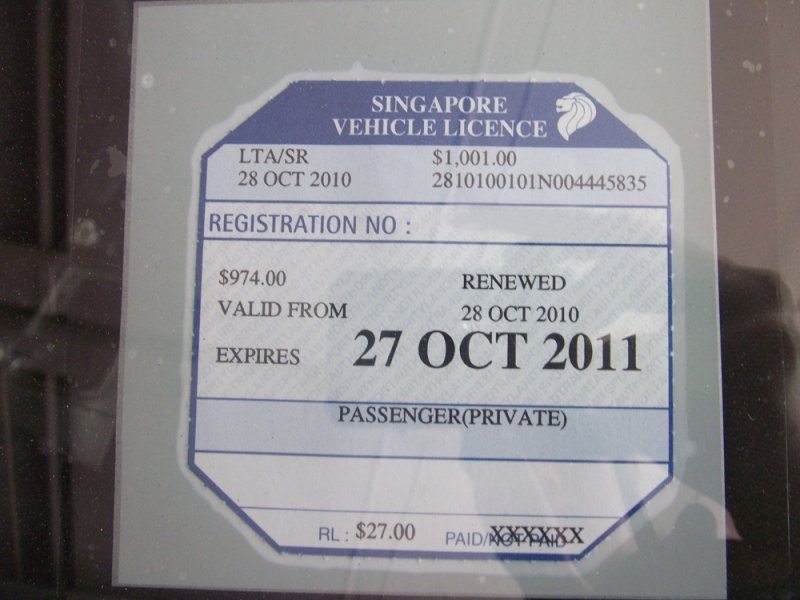 A road tax disc printed
"PASSENGER(PRIVATE)"
is only meant for private use only.
About Legal Rental Vehicles
You can easily identify the difference between legal and illegal rental vehicles by just looking at the road tax disc. A legal rental vehicle will bear a print "MOTORCAR", where as a private passenger car will show "PASSENGER (PRIVATE)". Please beware of illegal rental vehicles to avoid any unwanted risks and claims.
Ace Drive's vehicles are converted into legal rental vehicles by LTA (Land Transport Authority) with full comprehensive insurance coverage. So you are assuraed to get legal rental vehicles from us.